1. Please open the homepage, click on "SETTING",
then click on "Set SMS Verification" (left side)or "Verify" at the right side of "SMS Verification".



2. Please check "Notice" at the bottom of the screen, enter your mobile number and click "Get Code".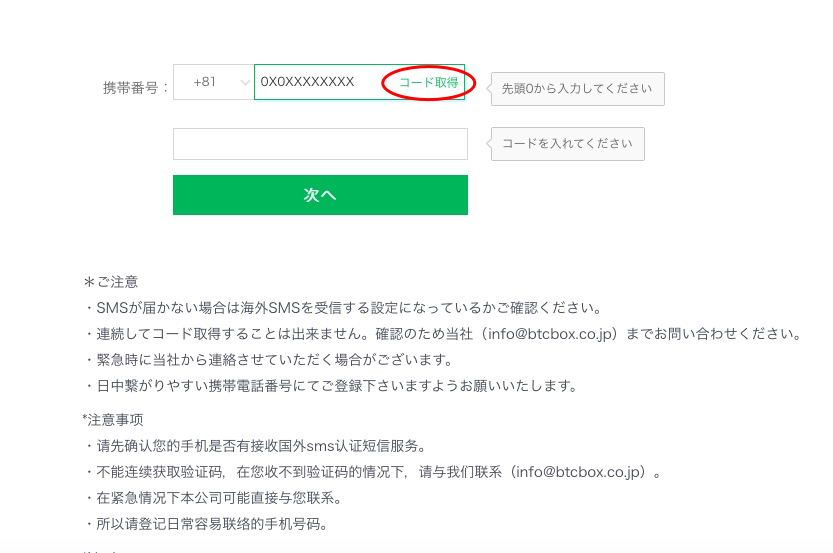 3. Complete the authentication, then press the "ok" button.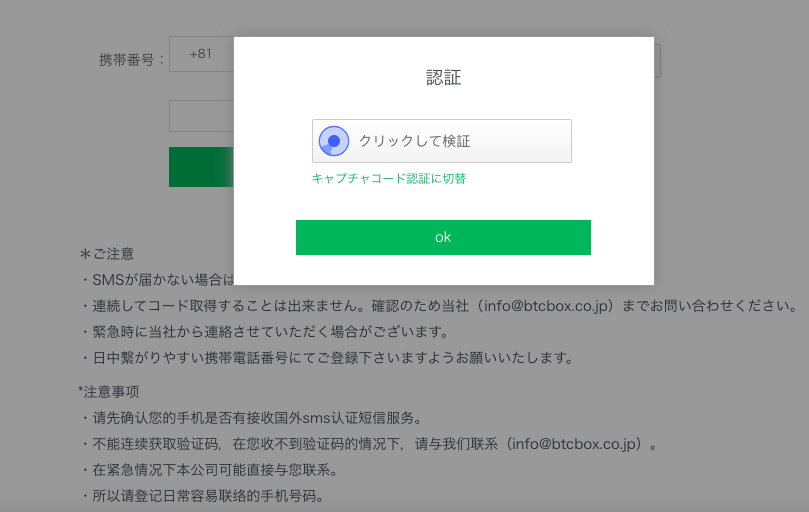 4.A short message with 4-digit "Authorization Code" written will be sent to your mobile number. Please enter the "authentication code" in the blank space below the column where you entered your mobile number and click the "NEXT" button.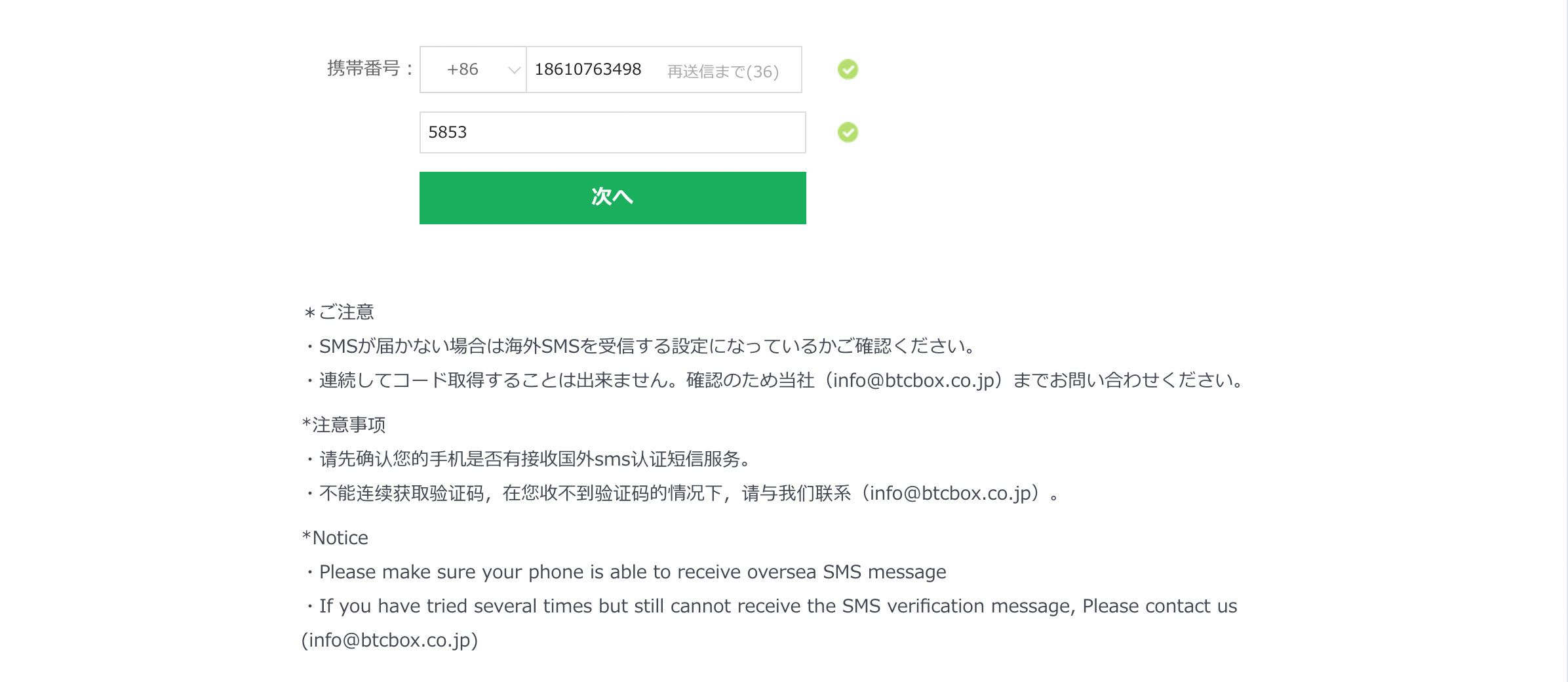 5. Just close the screen by pressing the "Close" button after a "success" message appears.