1. Click "SETTING" in the upper menu, then turn to "Personal Identification" on the left menu


2. After entering all registration information, click "Next" to go to the identity confirmation photo upload screen.(PDF is not available )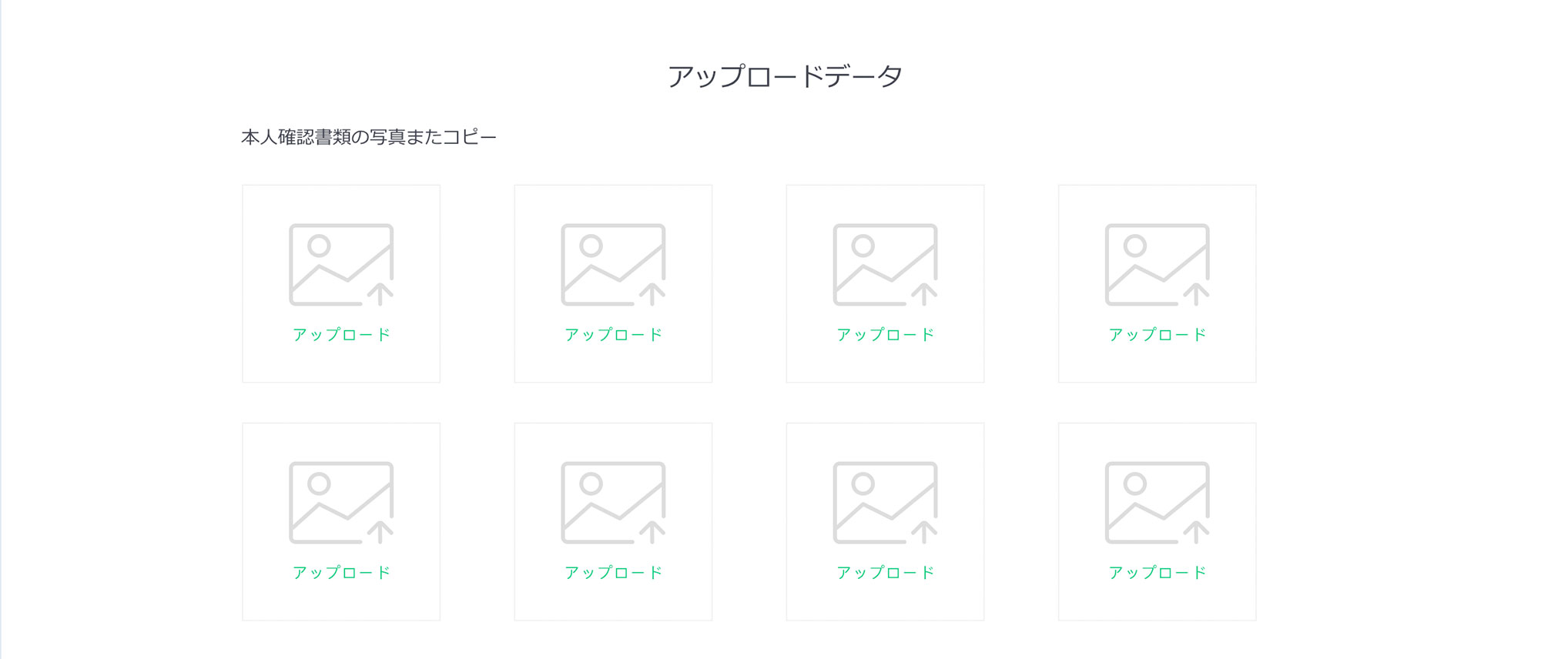 3. After uploading complete, we'll check the information, if no problem found, we will send postcards to you as follows.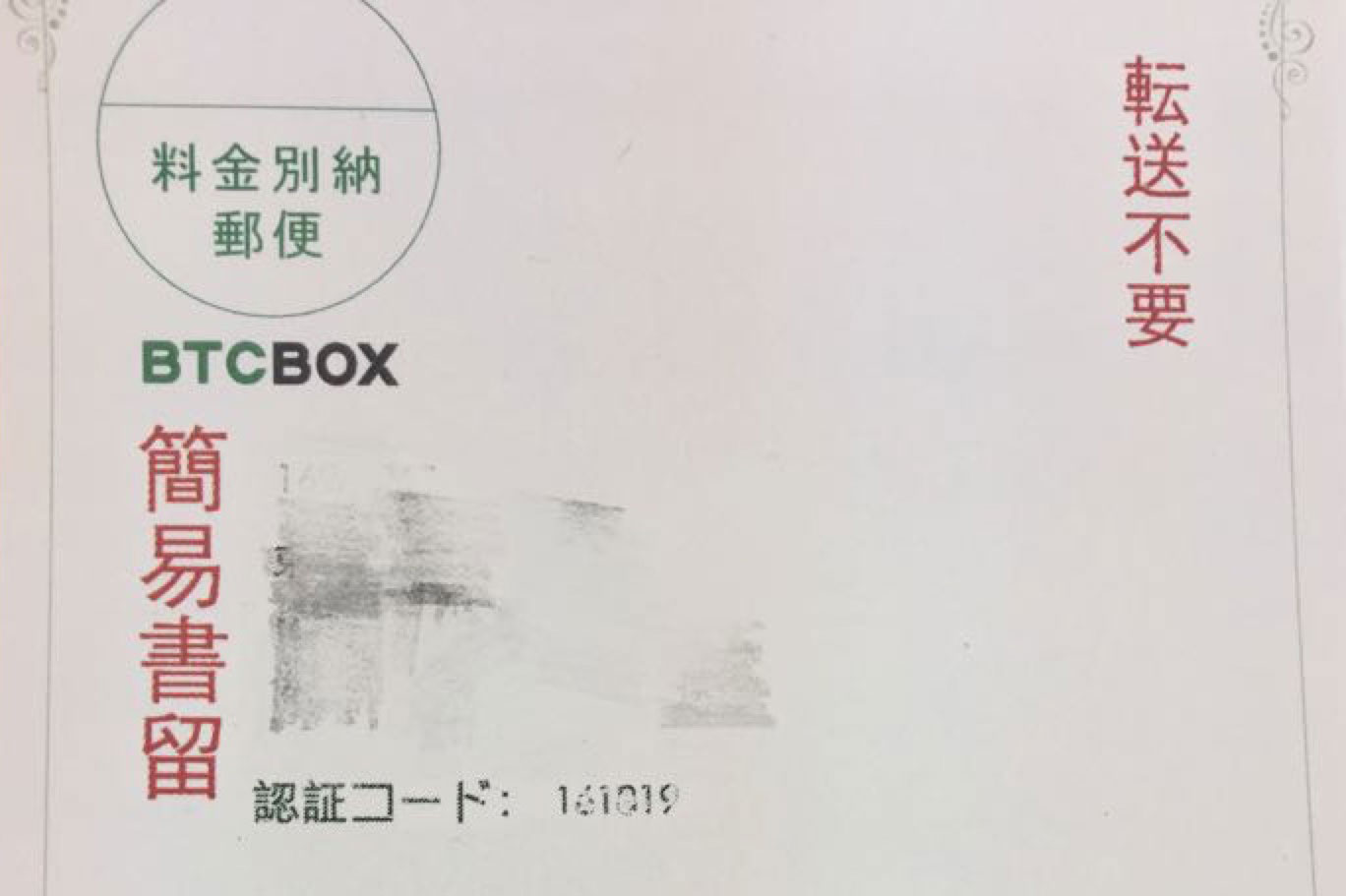 4. When the postcard is delivering to you, the screen will turn to be as below.


5. Enter the one time password stated in the postcard in the column.


6. Next step is setting the transaction password.