1. Click on "Margin" at top side of homepage or "To Margin" at FINANCE page.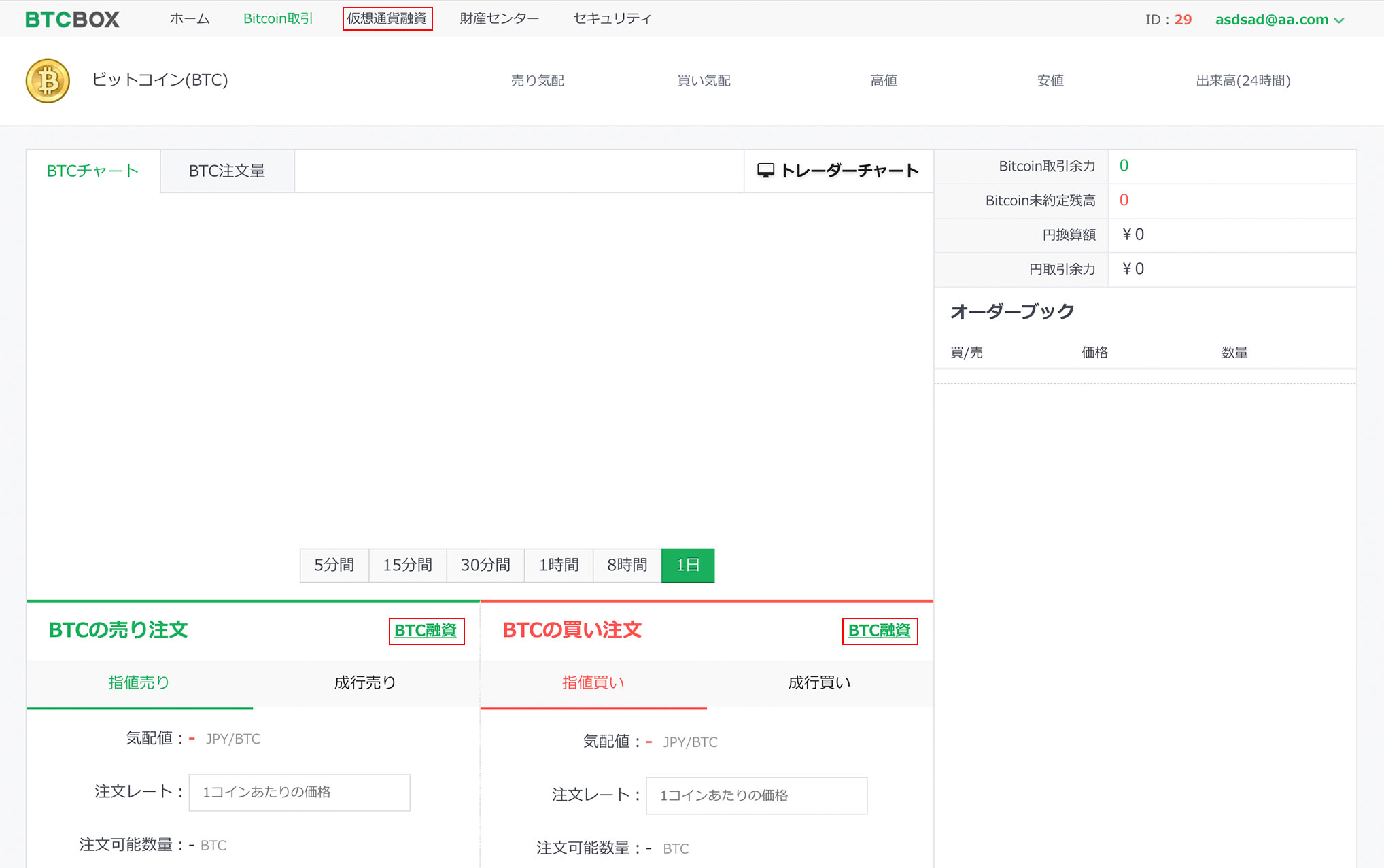 2. Enter the quantity of BTC within the borrowing limit. Then click "Usage Agreement".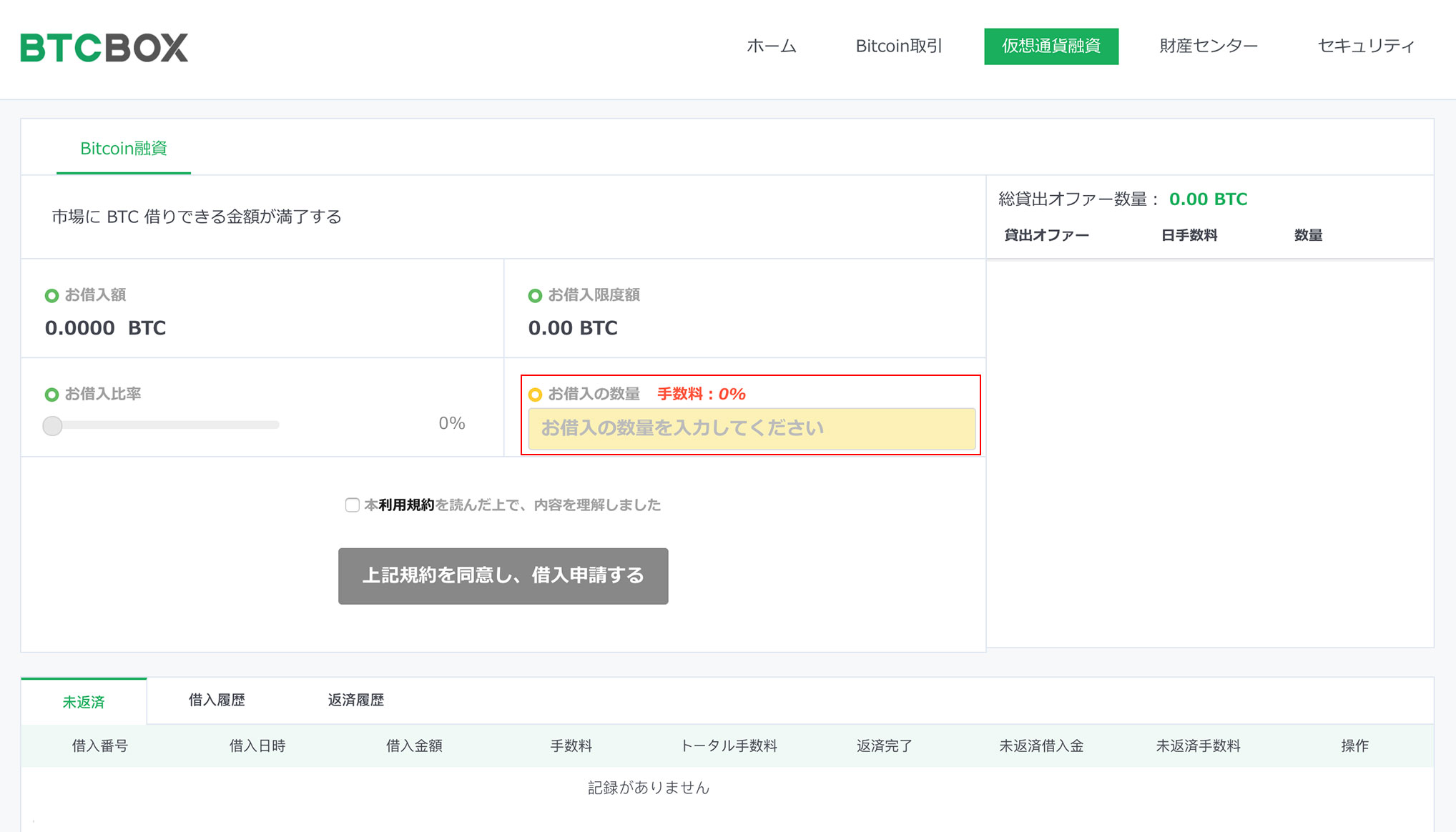 3. Check the terms and click "Accept" if you do not have any problem, then click "BORROW BITCOIN". If there is no problem happen, borrowing is completed.